Wireless Internet
Sand Prairie's Wireless Internet service is a reliable and affordable alternative to DSL, cable or satellite. Choose from one of our four wireless packages. Each package has been designed to meet your specific needs or budget.
---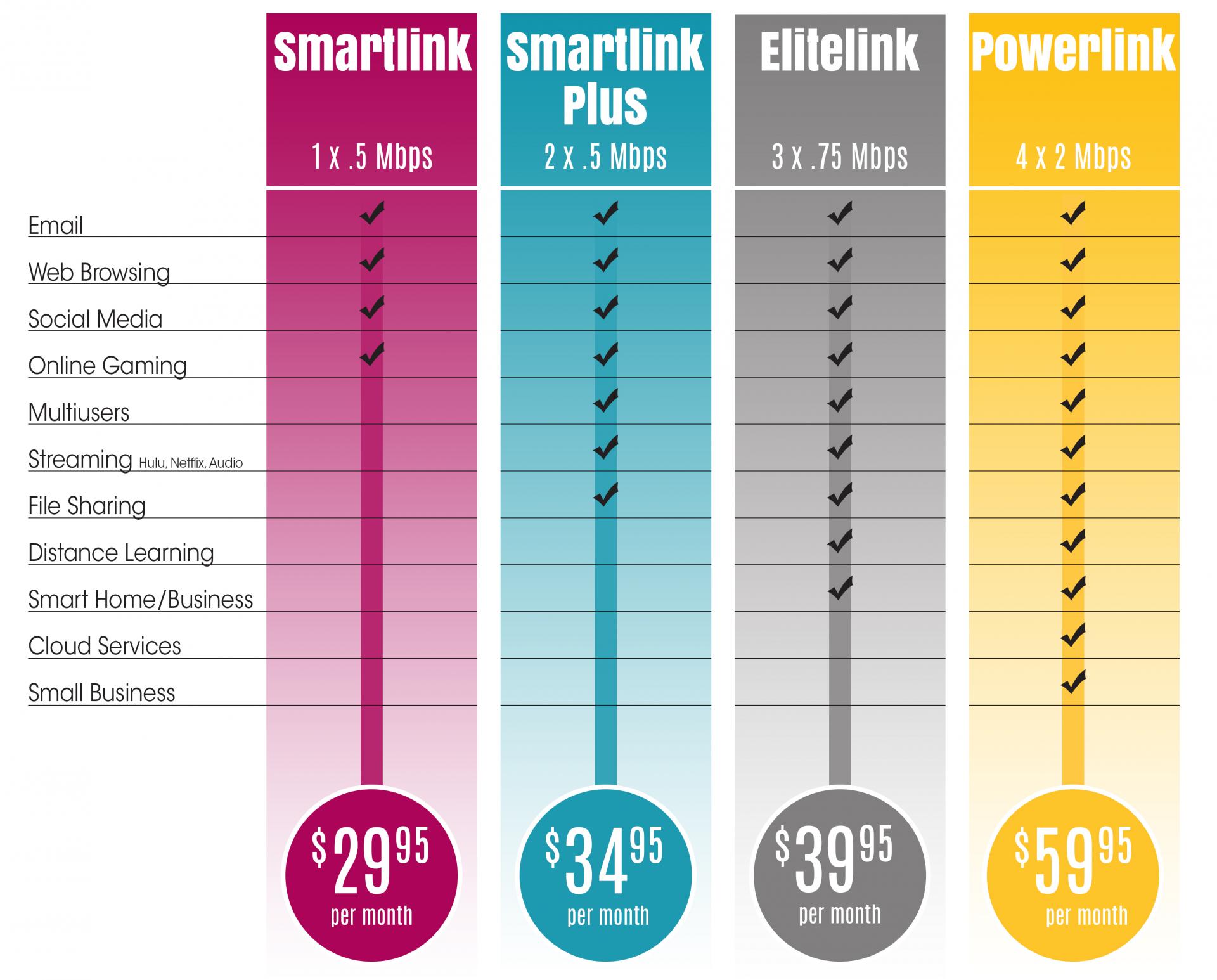 The first step in getting connected is to signup for your Free Site Survey. Sand Prairie will have one of our technicians stop-out and verify you have line-of-sight. Following a successful Site Survey we with work with you to setup a time that works for you to install your Wireless Internet service.
---
Installation Fee
There is a one-time fee of $129.95. This fee covers the installation of your wireless service.
We offer two options for paying the Installation Fee.
You can pay $129.95 upfront OR
You can pay $50 upfront plus 12 payments of $8.75 per month
(Requires 12-month installation contract; if service is cancelled within first year of service, member must pay the installation fee balance.)
Pay-in-Advance
Don't want to worry about your bill but once per year? Great!, pay for 11 months and we give you 1 month FREE.