Fiber Internet
The future of Internet is here! Sand Prairie fiber internet offers speeds and service that will change your life! No data caps, no hidden fees, no contracts – just affordable and unmatched reliability from your local cooperative.
---
Benefits of Fiber Internet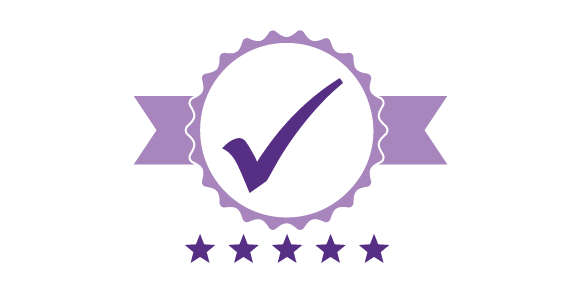 Provides more reliability and fewer interruptions
Nothing can interfere with a fiber optic network connection, except a physical cut to the fiber or the destruction of the building it's in. With fiber, you can expect a consistent, true speed, even during the rush hours. So, don't worry, no dropped connections while you're binge watching your favorite show.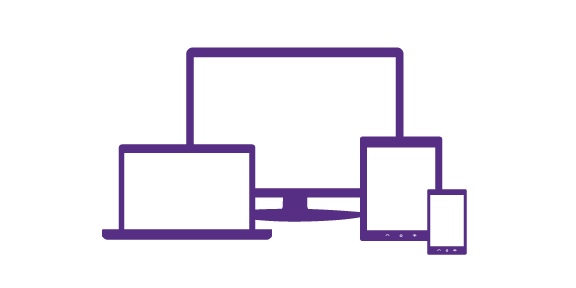 Gives you the capability to connect multiple devices at once
Households now have an average of 10 devices connected to the internet at once. All of these devices have to share the available bandwidth. The higher your Mbps, the more devices you can have connected at one time. No more asking someone to stop using the connection in order for you to be able to surf or stream.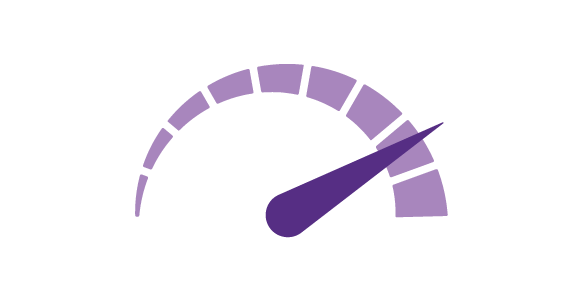 Gives you the speed you need
Fiber gives you speeds you need to enhance your online experience whether you are streaming the latest episode of your favorite show, sharing photos or uploading an assignment for an online class. If speeds become 1,000 times faster in 20 years, fiber connections will still be able to support them.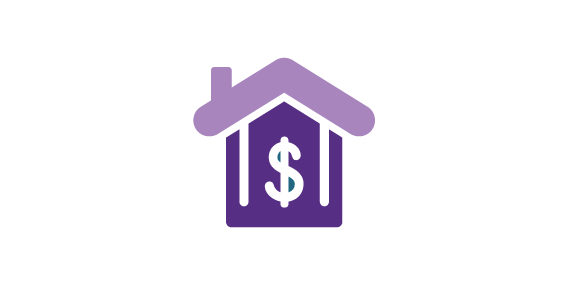 Increases your home's value
Access to fiber internet may increase a home's value by up to 3.1% as stated in a study done by the Fiber to the Home Council in 2015. This is comparable to adding a half bath, fireplace or a quarter of a swimming pool to a home. Investing in fiber internet improves the economic performance of a community as well as its quality of life.
---
Fiber Internet Packages
Providing multiple choices that best fit your needs.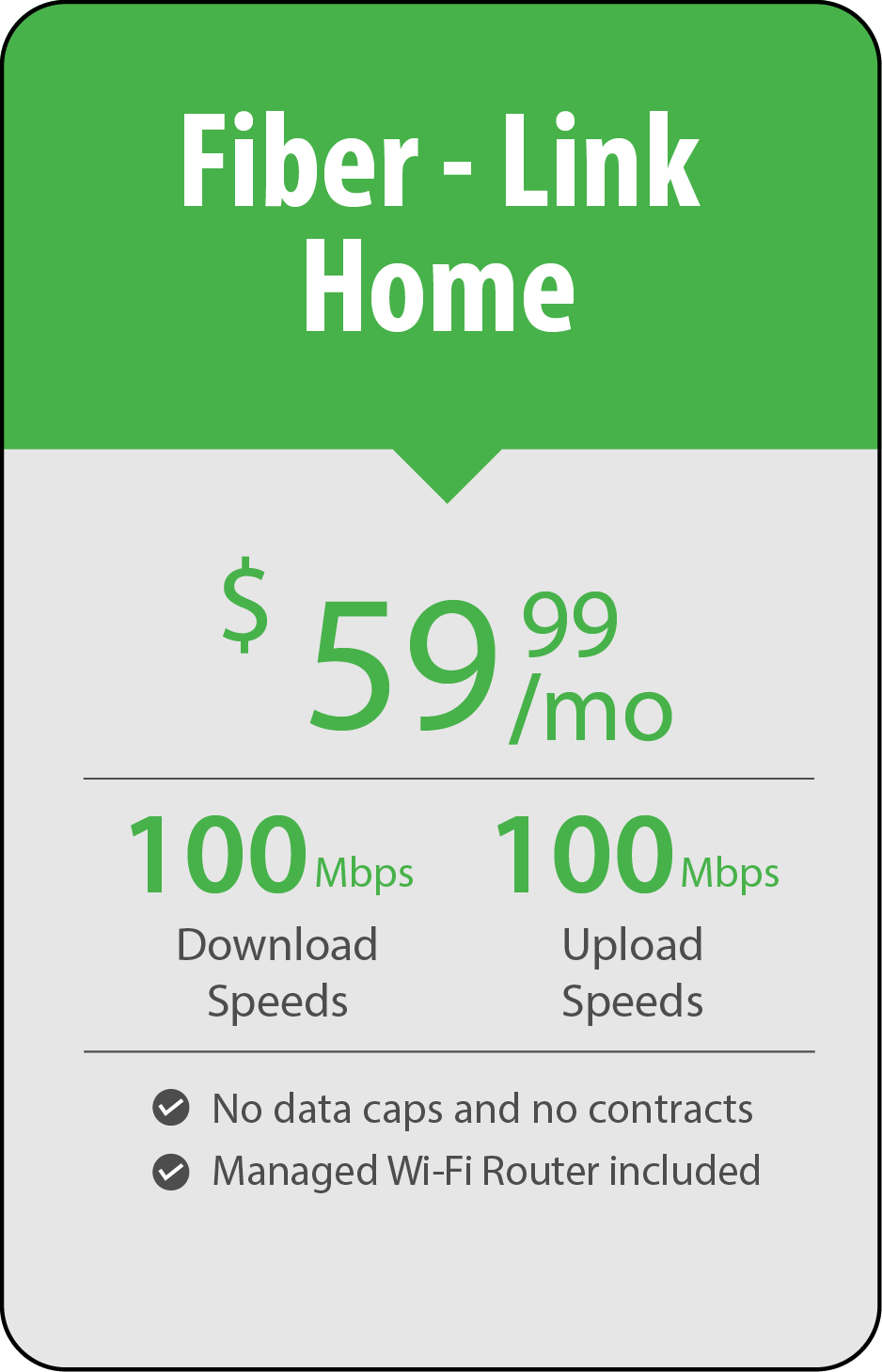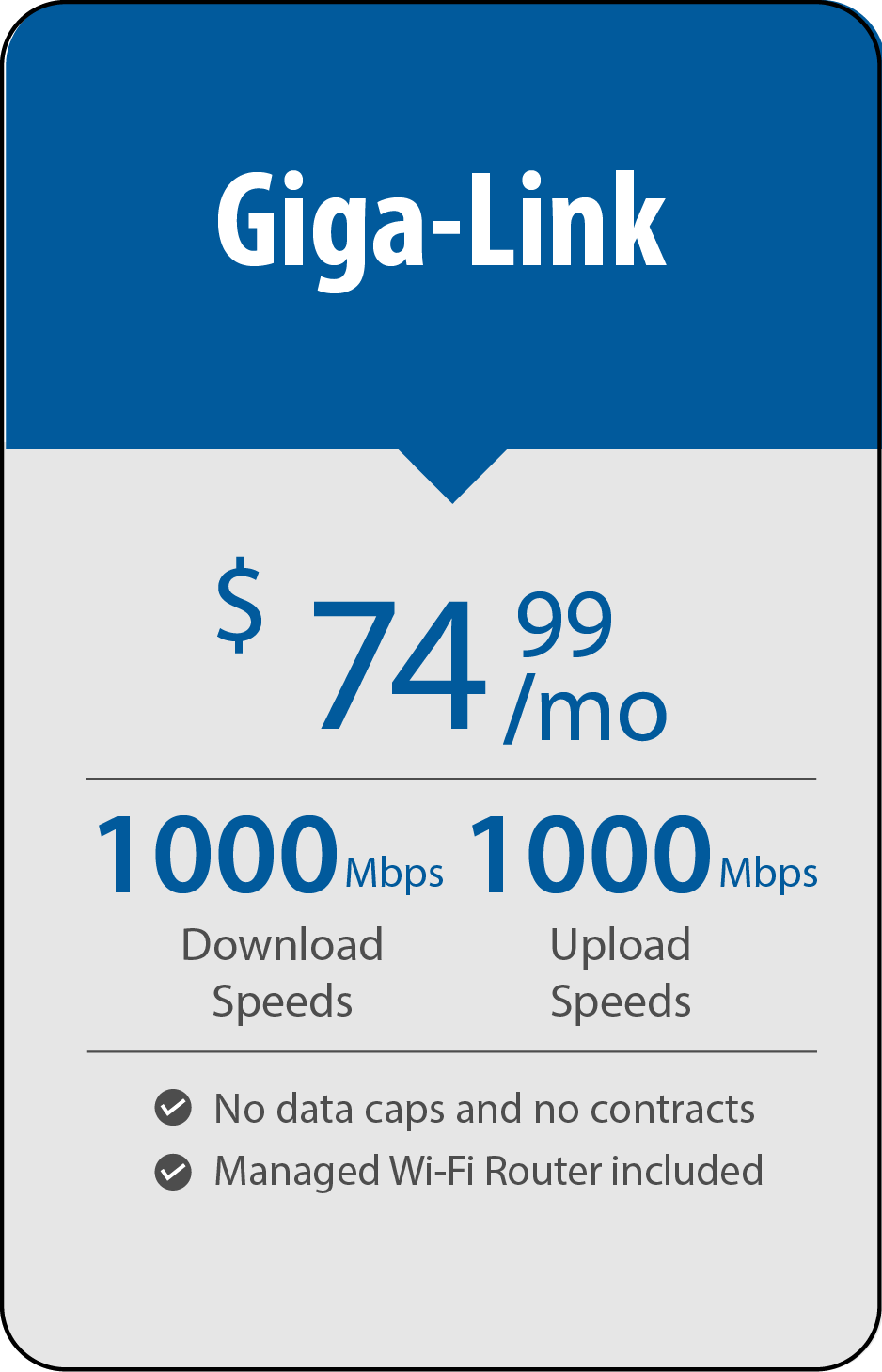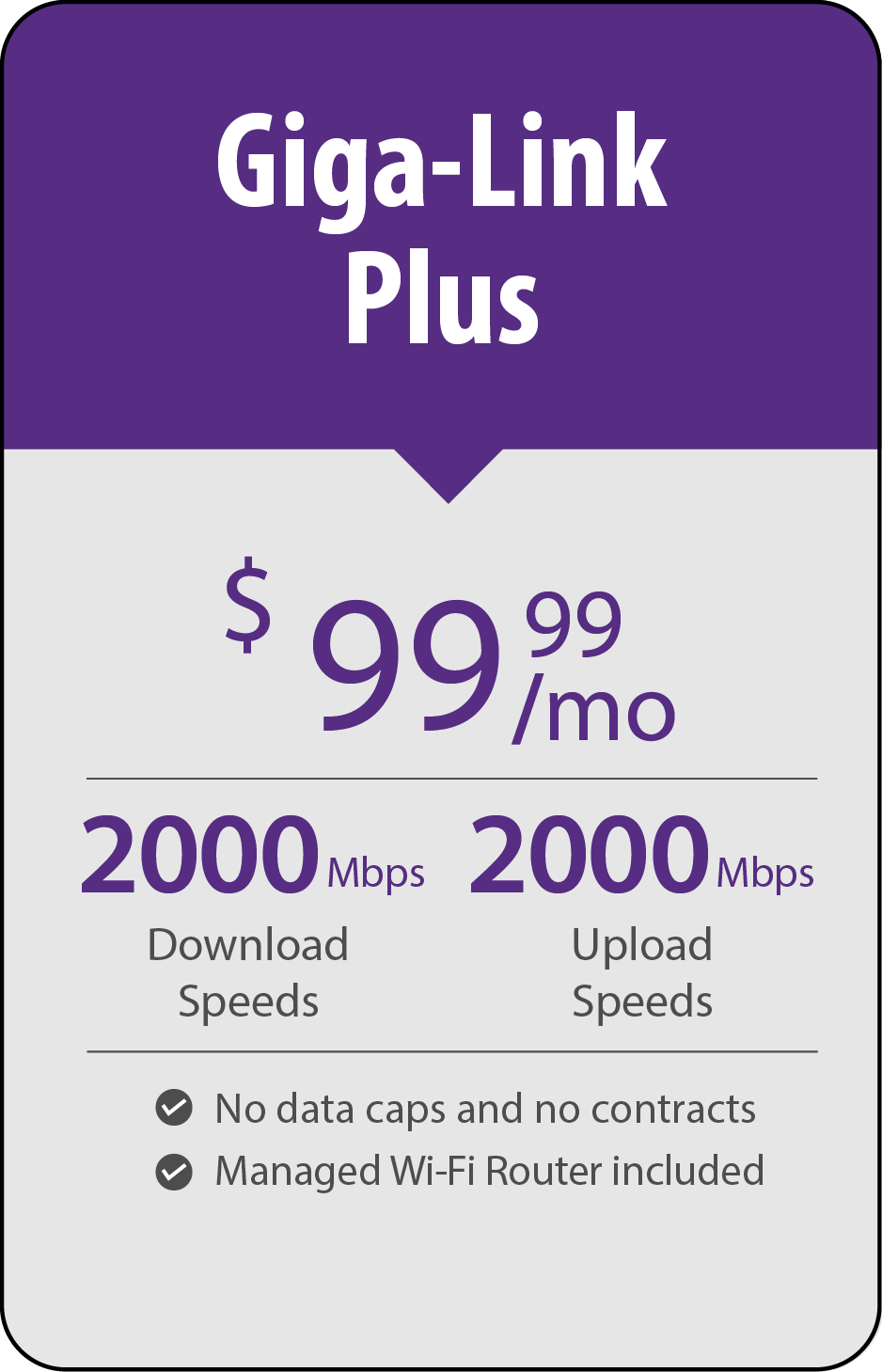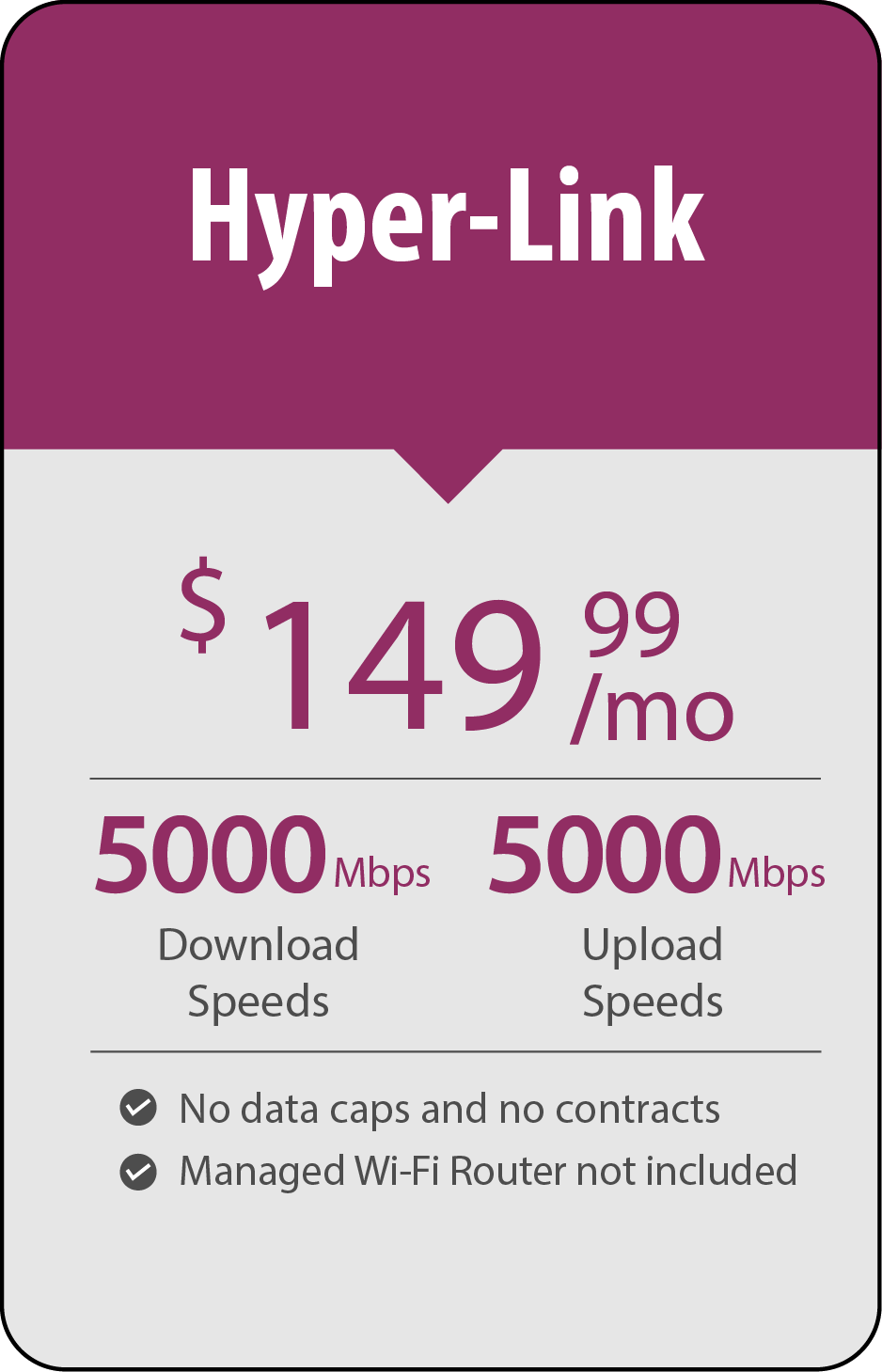 ---
Bringing Fiber to Your Neighborhood